Kickstarter  – Video Editing Melbourne
IKI Watch Promo from Medialight Studios on Vimeo.
This promotional video was created create funds on the Kickstarter Website. This was filmed by Jon Webb and post production be Medialight Studios. We used Adobe Creative Cloud to do pre-production design and post production editing.
This campaign was successful and reached the goal target. Photography and video helped gain this process by engading with the target audience and investors. We stylised this video for a sophisticated demograhic and that appriciates fashion and class when wearing accessories.
Visit the site here and view the video – Video Editing Melbourne
Simple and minimalist design allows for maximum versatility. As the saying goes, less is more. This rings true for your everyday go-to watch.
With that in mind, we wanted to create a good looking watch, timeless in design and be counted on for every occasion. To withstand the daily hard knocks, its mechanism and build should be reliable and durable. We also wanted to make it affordable for everyone, unlike an expensive piece of jewellery that spends most of its days in a safe.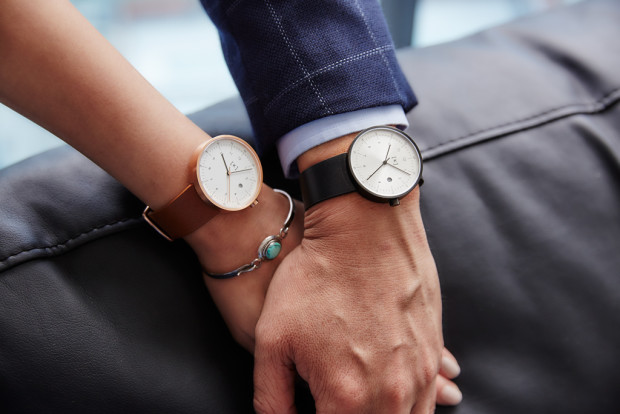 This ideal perfectly encapsulates our aspiration for the watches. We embedded this aesthetic ideal into the following design principles:
Form – minimalist and timeless design
Function – precise time keeping using time-tested technology and durable premium components
 Usability – comfortable to wear and easy to use
 Price – affordable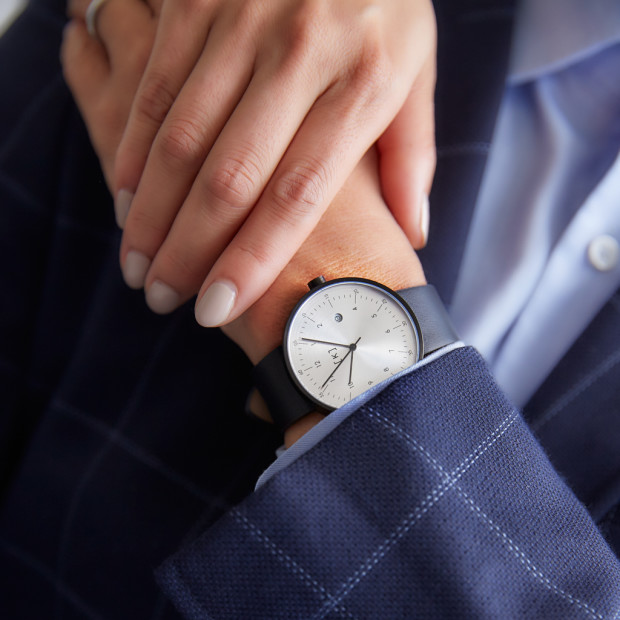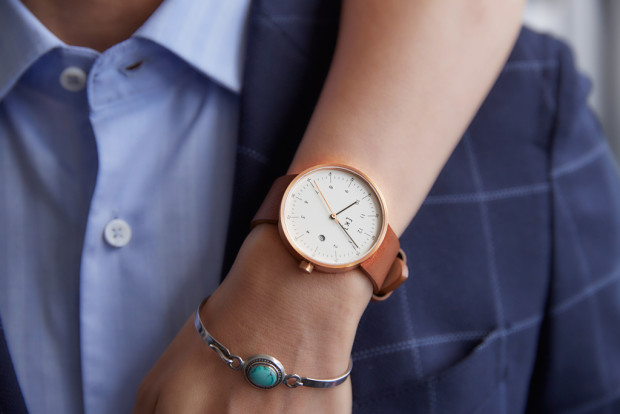 Our design journey started from a blank slate. Only elements that served an essential function or aesthetic purpose were added. For example, we did not want the lugs typically used on watches. Instead, we hid the strap fastening mechanism behind the casing for a clean look. The design went through many reiterations and refinements, taking almost a year to arrive at its final form.