Renovation Video Melbourne
Trades Group – Renovation Video from Medialight Studios on Vimeo.
A dynamic modern renovation video Melbourne. This video shows the transformation of a deteriorated veranda into a beutifully renovated front porch. Medialight Studios filmed all stages of the renovation, edited, mastered and designed the 3D motion graphics.
This video was filmed over 6 weeks in Melbourne and included going on location shooting run-and-gun style or ENG. This style of capturing real live trade work, retains the realistic style of work and .
Trades Group
Trades Group offers its services through six integrated divisions that draw on the expertise, skills, experience and synergy that exist between them. We can put together a qualified and experienced trades team to take on almost any type of building maintenance services, repairs and renovations around Melbourne and regional Victoria.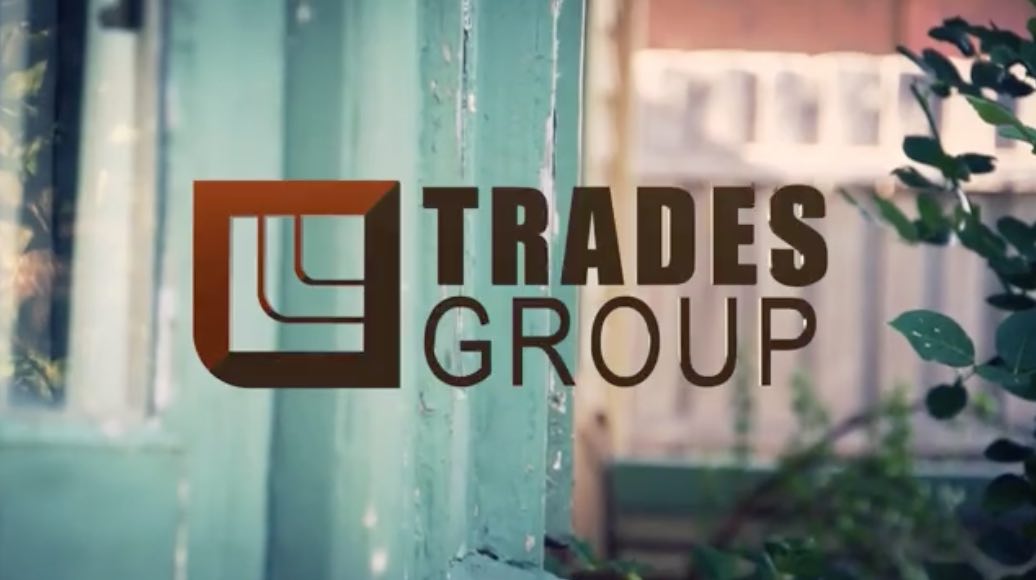 Trades Restoration undertakes renovations, restorations, repairs and extension building works, either as a scheduled project or an unplanned event caused by sudden property damage. We work with:
Insurance companies to provide quality solutions to customer claims
Local councils to upgrade and maintain community properties
Owners' corporation management bodies that have ongoing maintenance, repair and renovation requirements
Business and private property owners undertaking major renovations or repairs