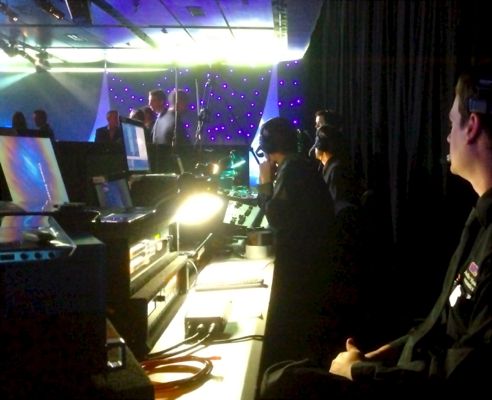 Melbourne Video Production
Medialight Studios are a Melbourne Video Production company. We produce corporate videos and live events. We can also assist in post production needs, such as, video editing, color grading, audio restoration, mastering and much more. In addition, we have experienced production crew including camera operators, live web streaming operators and producers. If you have any questions or if you would like to make a booking, please look at the details below.
* Please note: This booking form is designed to give us information about your job and to secure a booking. Bookings are subject to availability and will be confirmed via email or over the phone. Medialight Studios will endeavor to meet your requirements for all video production hire and corporate videos in Melbourne.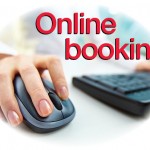 We provide camera operators with or without equipment, editing services, web streaming, broadcasting, video packages, and more. Please use the contact form above for video production of camera crew and video equipment in Melbourne and Victoria. If you would prefer to speak to sales, please call 0422 269 146 Monday to Friday.

Medialight Studios have been a Melbourne video production company for over 7 years. In this time, we have gained experience in all aspects of video production including both studio setups and live events. For these productions, we have the resources to film on location with either a small crew or a large multi-camera production. Moreover, we can broadcast live on the web to Ustream, Wowza, Livestream, Facebook Live, Youtube Live and Periscope. If you would like more information on broadcating live streaming, please click here.  Also, we can take video footage and turn nothing into something special! Using sophisticated video software, we can edit, put special effects on it, insert graphics and color grade the material to produce a professional end product.