Event Recording Melbourne
Medialight Studios have been recording events in Melbourne for many years. We know exactly how to correctly capture the presenter and the presentation within the one video! Yes! this means your powerpoint slides are incorporated within the video next to the presenter. Therefore, this technique means you can finally walk away with a polished video that is ready for uploading to Youtube or to your dedicated website. No more unfinished videos that lie around doing nothing. Time to have those video finished quick smart. Medialight Studios will do an event recording Melbourne to solve this problem.
How does is work.
We will come to your venue with our camera equipment and specialised recording software. This equipment will capture the camera footage and the presentation live, and in real time. Our experienced operator will dynamically cut the footage so that the screen is always changing from PIP (picture in picture) or to a full screen image. The full screen image will either be the presentation slide or camera. This approach will give the video more interest and keep the focus on the presenter or content. Which ever is more appropriate. All we need to make this work, is a dedicated laptop that can be configured prior to the event recording. This is crucial in capturing the video correctly.
After the Event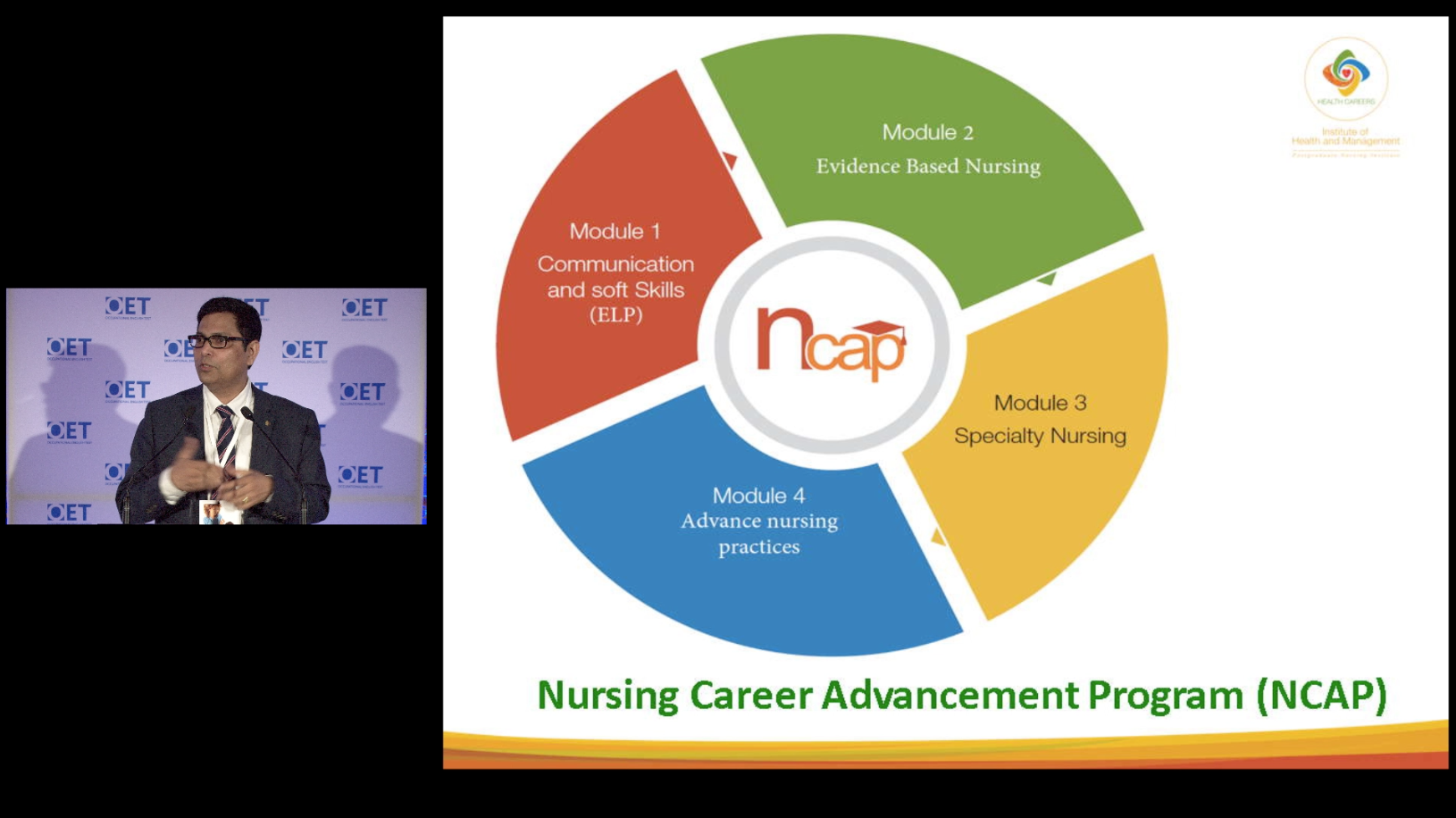 After the event, you can instantly walk away with the footage and its ready for publishing! Thats right! no more editing or converting. Your video is ready to be transferred to your hard drive. You can walk away knowing you have the content for uploading.
We have several packages that can accommodate most events. Please see below for available packages. If you require something different or would like to know more about how event recording work, please call us on 0422 269 146.
Event Recording
Full Day Special
Camera equipment
Presentation embedded with video*
Recording software
Video operator
Footage ready post event **
*A dedicated laptop is required for the slides to be inserted. Software will need to be installed on this laptop.
**Client will need a hard drive for the footage.